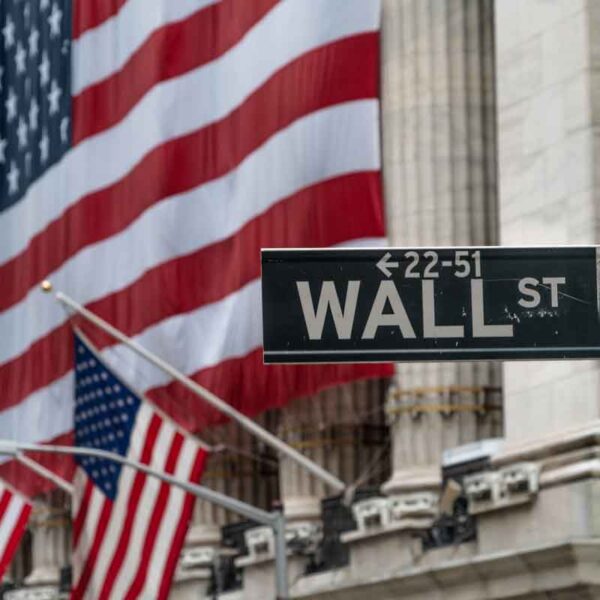 Mark's just getting started calling out Wall Street's shady practices that they try to pass off as "convenient" for their clients.
One example is the ever-popular commission-free trades.
Don't let the name fool you.
In reality, they're a way for brokers to impose a heavy backdoor tax on regular investors.
The good news is there are three very simple steps you can take - on any brokerage platform - to avoid this and keep what's yours....