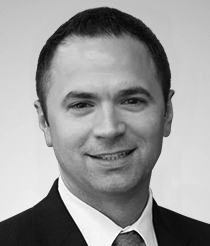 Mark Sebastian
There are a lot of firsts at the Tokyo Summer Olympics; it's the first Olympics with no spectators, and the first to have been delayed a year. It's the first time karate, skateboarding, sport climbing, and surfing will be Olympic events, too.
The Tokyo Games are also the first Olympics that lots of Americans can legally bet on, thanks to the widespread adoption of sports betting.
Let's put that into perspective: According to the American Gaming Association, an estimated 20.1 million Americans plan to bet on the Games - particularly basketball, soccer, and non-subjectively scored games - and nearly half of them plan to use widely available, legal options. Just two states, Delaware and North Carolina, put Olympic betting off limits.
I can already see a lot of institutional money moving into two U.S. betting stocks; legions of sports bettors eager to part with a dime are like catnip to smart money.
These are the two every investor needs to own this month - and one in particular I really like as a trade right now...