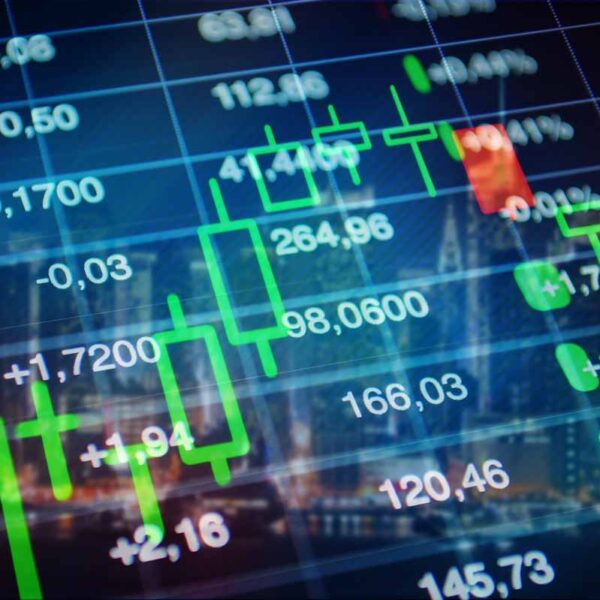 Old-school energy has taken a back seat to renewables in Finance Media of late.
But now, as oil and gas production ramps up ahead of a fully operational economy, this midstream fossil fuel stock is making for a prime options play.
And with inflation and crude oil on the rise, it won't be long before this stock doubles your money..
or more...