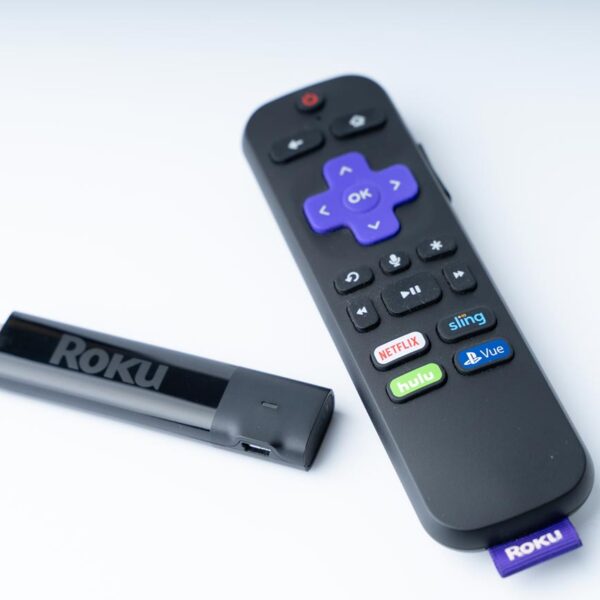 Roku stock is down 33% in the last 3 months.
Sure, this might look like a buying opportunity in so many ways.
First, the company dominated the stay-at-home stock trend, pushing the stock from $80 to $460, or 475%, within a year.
Now, with Roku stock on a hefty dip, you may feel invited to swoop right in for another quadruple return.
But don't be fooled.