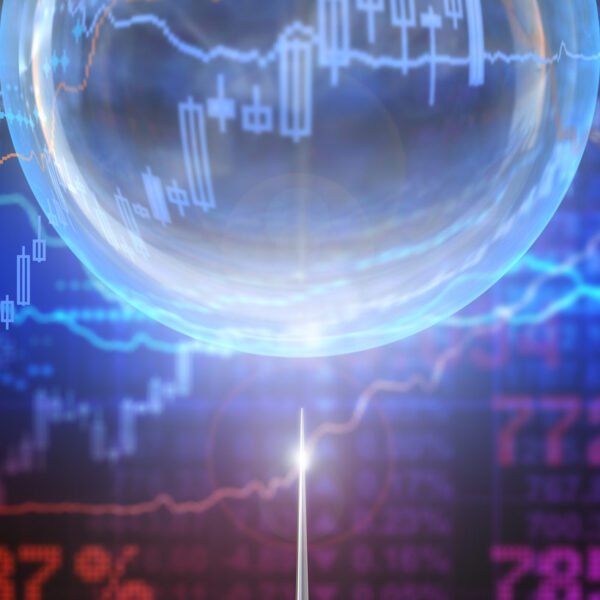 With the Dow above 33,500, the S&P 500 above 4,100, and the NASDAQ north of 13,800, it's no wonder you've been hearing Wall Street worrying about an impending bubble.
But Andrew's not worried about a bubble yet.
And once you realize what's actually happening and how easy it is to make money right now, you won't be, either....