By MONEY MORNING STAFF REPORTS - 12/07/23
We believe learning how to invest doesn't have to be complicated, and we'll show you how. We believe you can beat the market. We believe a mix of investing and trading is the fastest route to financial independence – and it's easier than you may think.
In our course offerings, we break down everything you need to know to help you begin investing. From purchasing your very first stock to learning how to navigate the market as a whole, we'll show you how to invest in the stock market (and in cryptocurrencies) – no complicated terms or gimmicks, just simple knowledge.
Whether you're trying to fortify your retirement nest egg, increase your income, or just live your wealthiest life, we're confident you'll find the tools you need right here.
Investing 101: 4 Steps to Start Investing in the Stock Market
Deciding you're ready to begin dabbling in the stock market is the first step in growing your funds. And whether you have a couple of thousand dollars tucked away or only an extra $20 per week, the beauty of investing is simple: You get to choose how to direct your money. With your investing money in hand, you're ready to enter the market. And, we'll be there with resources to help every step of the way.
1. Choose an Investing Strategy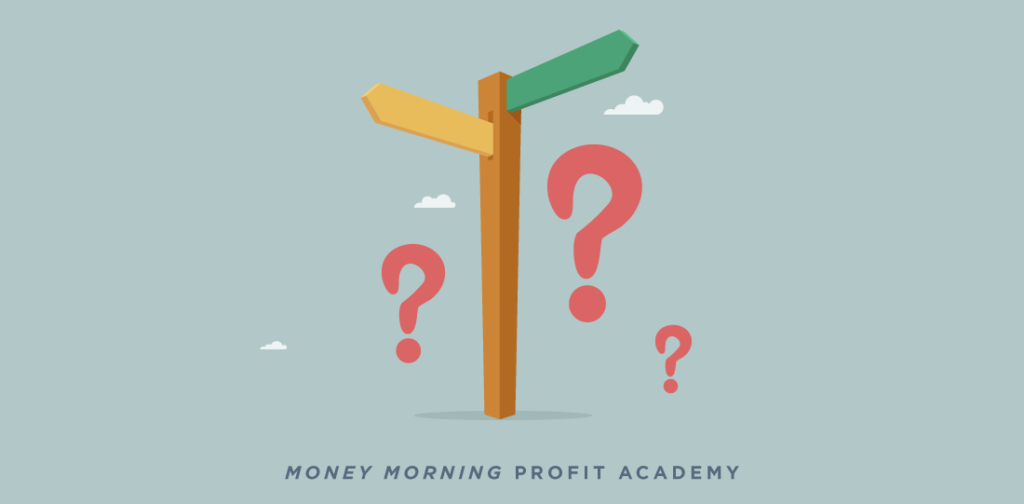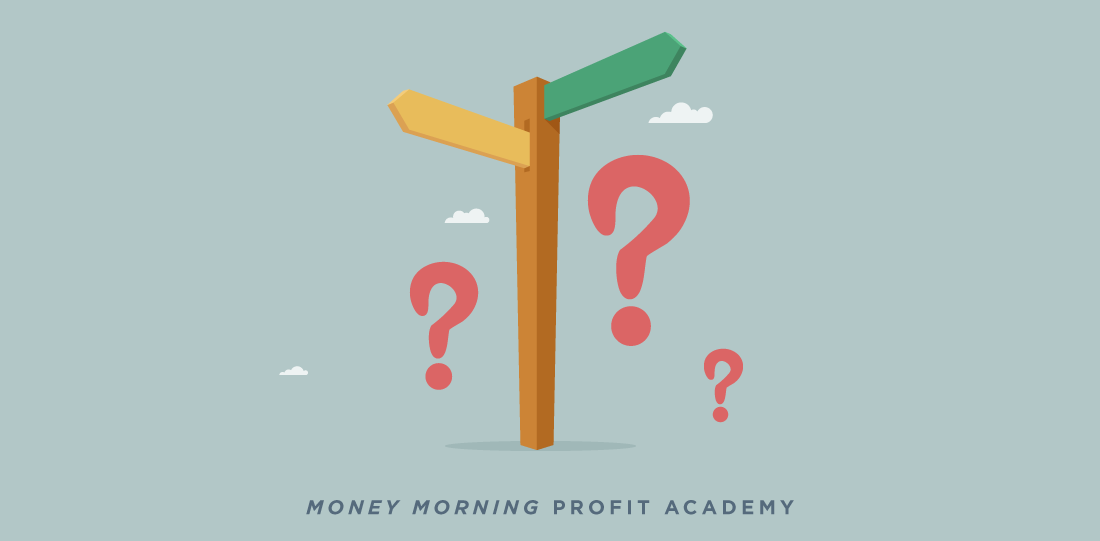 When it comes to choosing an investing method, you have options. Depending on how hands-on you'd like to be with your investing decisions, you might consider entering the market on your own. With a solo approach, you'll be responsible for making purchasing decisions, analyzing the market, and keeping tabs on your stocks ongoingly.
Alternatively, if you'd prefer to delegate the heavy lifting elsewhere, you may prefer a service-based stock resource such as a robo-advisor. With this option, you pay a small fee for a robo-advisor to make stock decisions that align with your goals on your behalf.
2. Open an Investing Account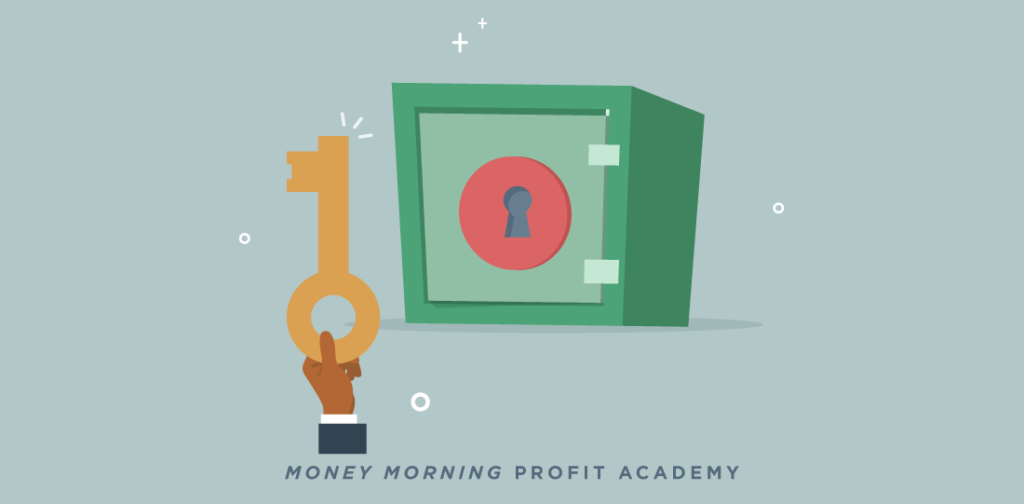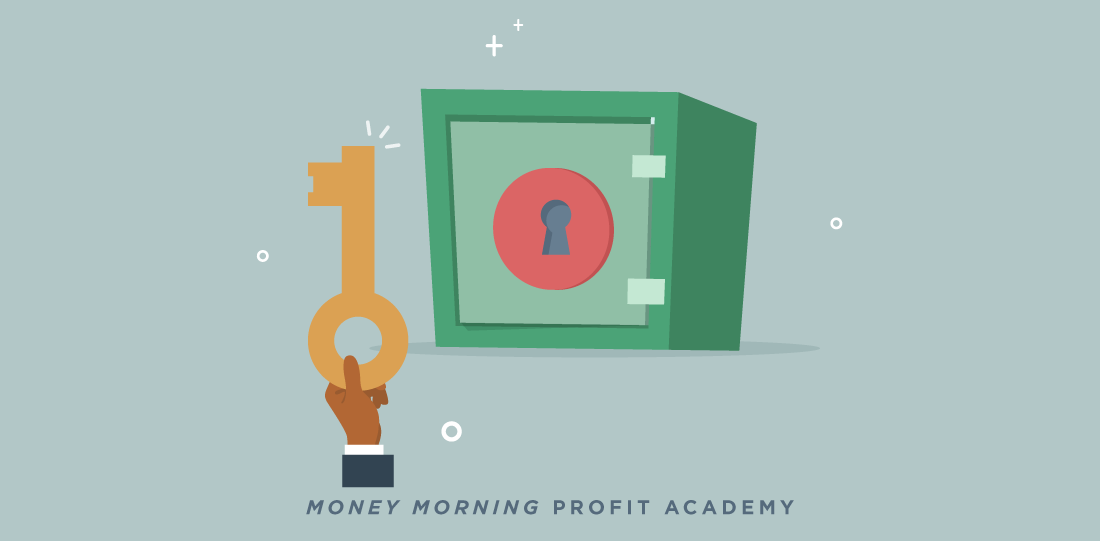 Once you decide how to get into stocks, you'll need to open an investing or retirement account. After all, you'll need somewhere to nurture the funds you intend to grow!
There are several types of investing accounts you can consider, but keep in mind not all are created equal. In general, popular types of investing accounts include the following:
401(k)
Traditional IRA
Roth IRA
Traditional brokerage account
Don't fret if you're unsure of which account to choose just yet. We'll take a closer look at all of your options and help you make sense of the market in our investment course.
3. Begin to Build Your Portfolio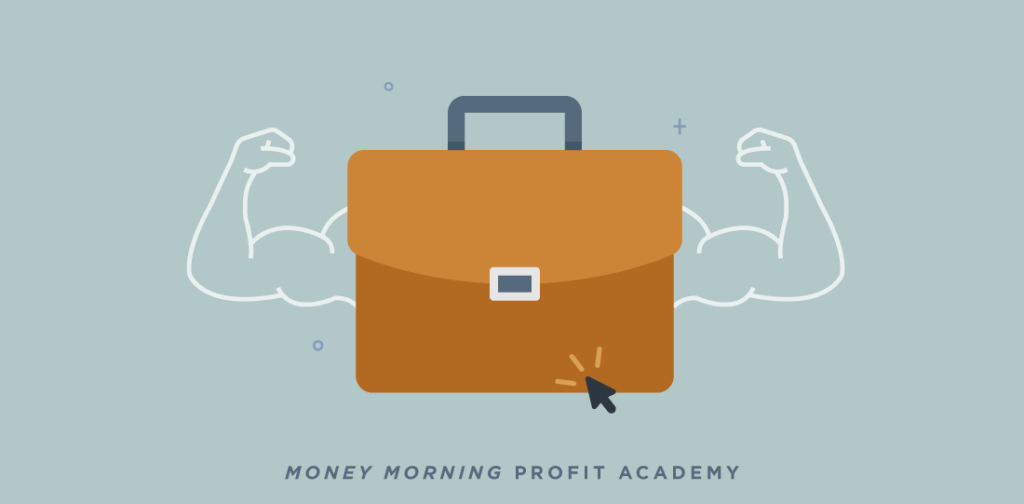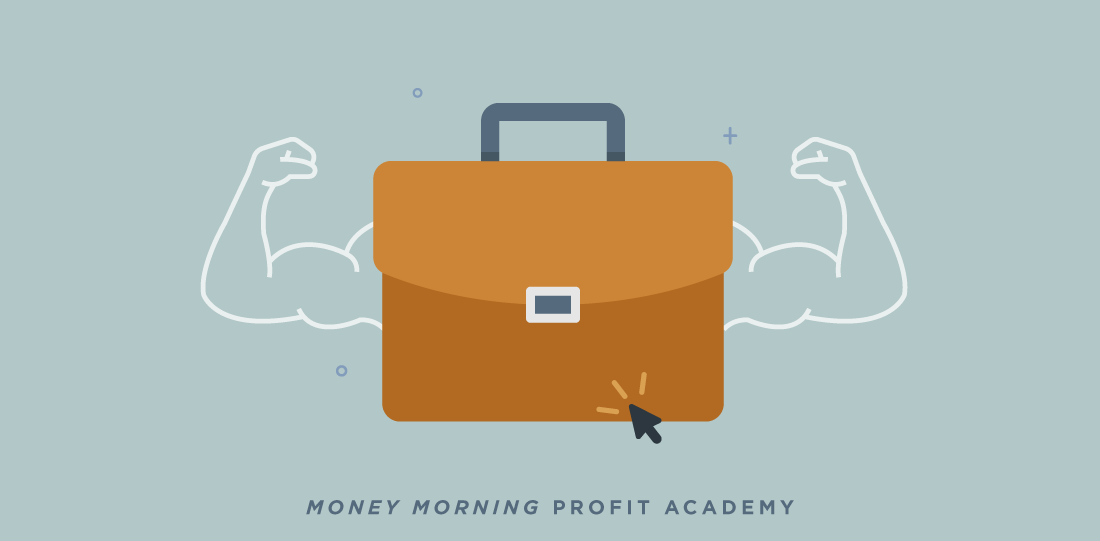 Now that you understand the fundamentals of entering the market, you can begin to explore buying and selling. Although learning exactly how to invest in stocks may seem complex, dedicating your time to building a strong portfolio will only benefit you later on.
One of the best ways to work towards a solid portfolio is to diversify your stocks. Aim to purchase stocks not only in multiple markets but also in a variety of performance levels, too. Learning how to build a strong portfolio is crucial to your investment efforts, and you can be sure you're taking the best steps possible through our learning resources.
4. Grow Your Wealth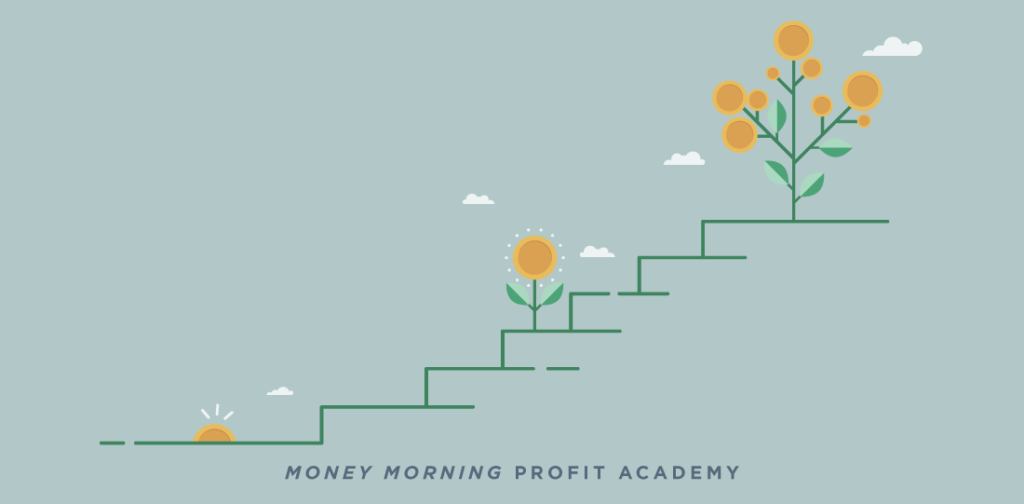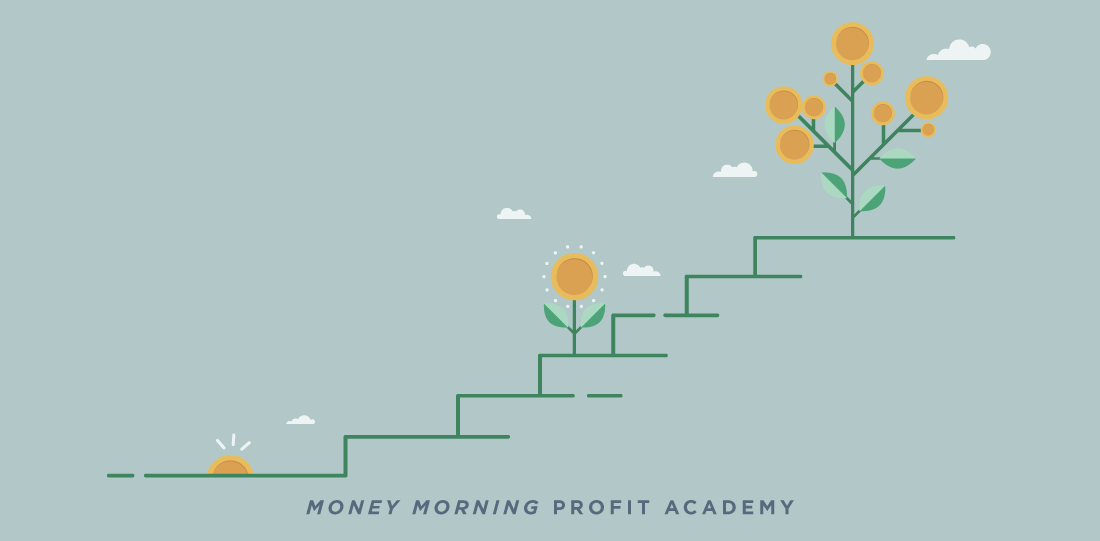 With these key steps, you'll be well on your way to navigating the stock market like a pro! Plus, with a little bit of hard work and a watchful eye, your wealth can continue growing for years to come. Ready to start learning how to multiply your wealth and plan for future financial gains? Get started today with our first investment course in the Profit Academy series!