Nicknamed the Oracle of Omaha, when Warren Buffett gives advice — people tend to listen.
The Berkshire Hathaway Inc. (NYSE: BRK.A) CEO has produced some of the best returns the markets have ever seen. With a net worth of $73.1 billion, the 87-year-old is the third-richest man in the United States (recently supplanted by Amazon.com founder Jeff Bezos at the No. 2 spot, and trailing behind Microsoft founder Bill gates at No. 1).
Below we've compiled from Warren Buffett simple retirement advice he's doled out over the years…
Five Quotable Pieces of Warrant Buffett Retirement Advice
No. 1: How to Become Rich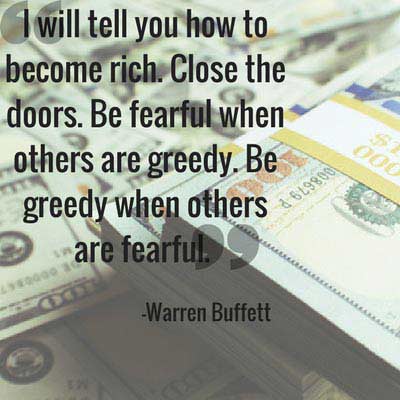 No. 2: The Importance of Diversification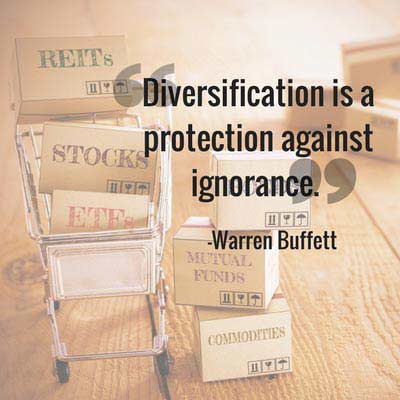 No. 3: Index Funds Help Achieve Diversification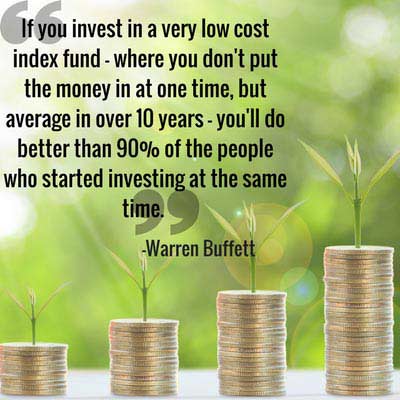 No. 4: Don't Follow the Crowd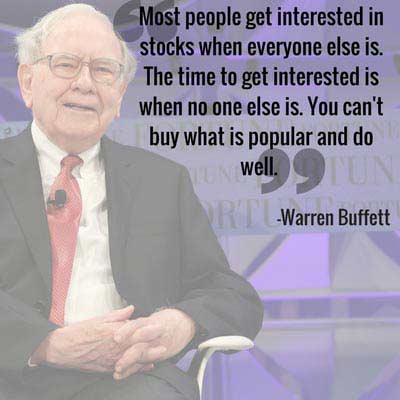 No. 5: Don't Get Emotional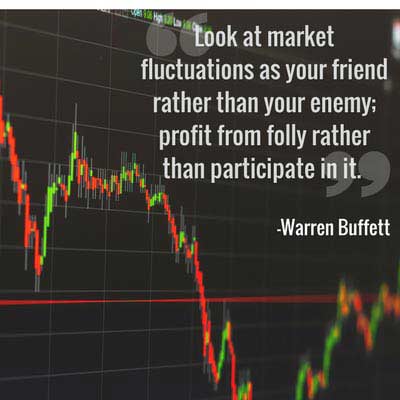 Like Buffett, Money Morning Chief Investment Strategist Keith Fitz-Gerald has long warned against getting emotional when it comes to investing. "Studies have shown that emotional interference takes a terrible toll that can cost investors hundreds of percent in lost opportunity during their investing lifetime," he told readers in December.
According to recent Dalbar data, that could be as much as 190% over a typical investor's lifetime.
"If you conquer emotion as an influence when it comes to your investing decisions, you can expect to boost your returns by 190% — the chance to almost triple your money," Fitz-Gerald said.
More on Retirement: Keith Fitz-Gerald wants to make sure our Members know about one of his favorite retirement investments. It's a kind of "desert island fund" he'd buy if he had to park his money in one place, "retire" from civilization for 20 years, and come back to a pile of money. Click here to learn more…
For constant updates on retirement, follow Money Morning on Twitter @moneymorning, Facebook, and LinkedIn.